Finally upgraded to Core i7. I've been wanting to do this for some time now. Also added a new EVGA GeForce GTX 260 for SLI.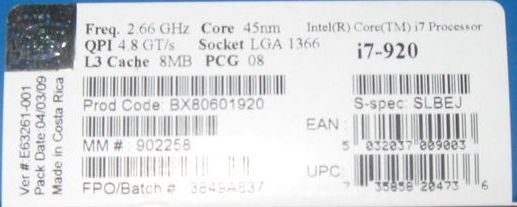 The processor label. This is a D0 stepping which offers more overclocking headroom and lower power consumption than the older C0 stepping. Model is the i7 920.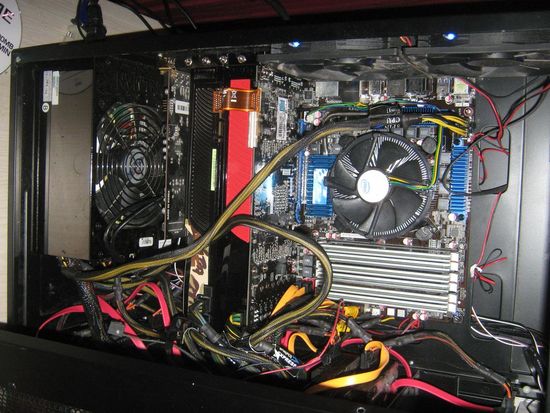 ASUS P6T Motherboard, Core i7 920 and GeForce GTX 260 SLI. I'm only using the reference Intel heatsink until the Socket 1366 mounting bracket for my Noctua NH-U12P heatsink arrives.
12GB (6x 2GB) Corsair DDR3 memory.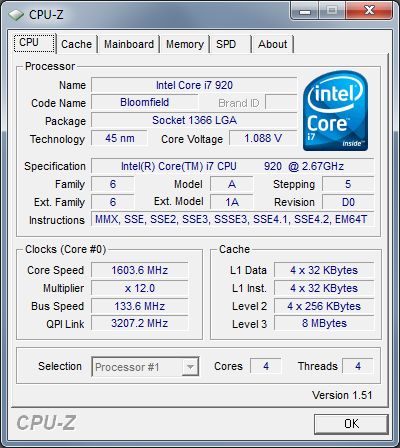 The CPU clocks down to 1.6GHz when idle because SpeedStep is enabled.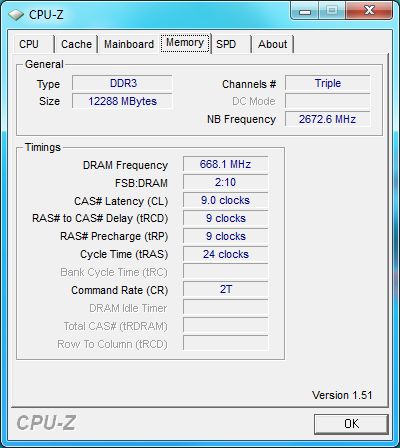 UserAgent: Mozilla/5.0 (Windows; U; Windows NT 6.1; en-US; rv:1.9.0.10) Gecko/2009042316 Firefox/3.0.10 (.NET CLR 3.5.30729)